Emerging Technology
3D printers for schools
Polyprinter - 
http://www.polyprinter.com/printers/
We have purchased this printer. So far so good! 
The downside is that they are not on our bid list. They do have a new link that looks like they are addressing vendor list, however we can't order unless they are approved. It is a tiny company, and I think they might be at capacity.  Go on SharkTank perhaps to get funding and scale it out?
XYZprinting is a 7.8-cubic-inch, US $269 3D printer, scheduled to be available in the second quarter of 2016. It makes use of templates received by wireless transmission or USB.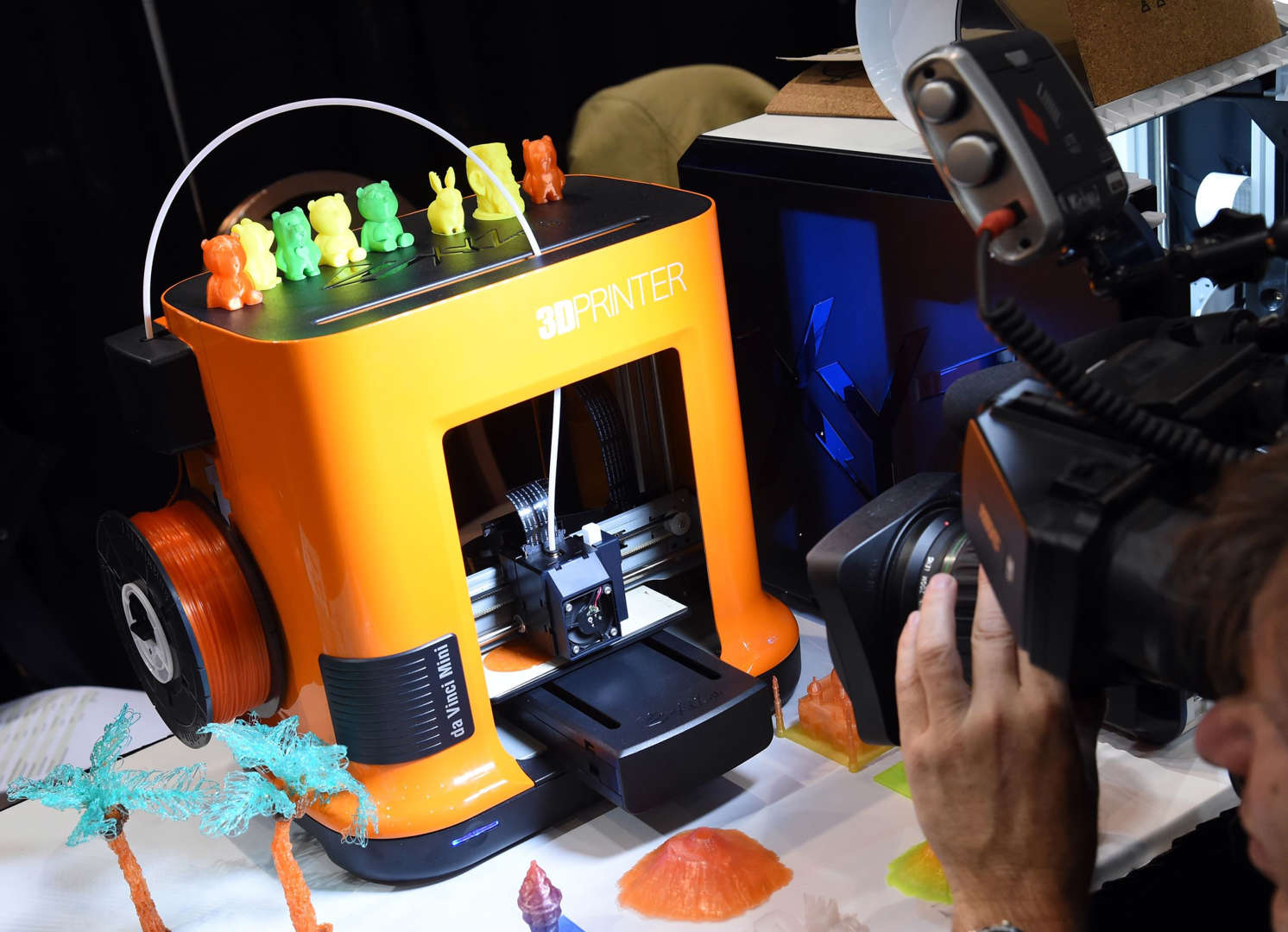 ----------------------------------------------------------------
MakerBot Mini-
Review: Years ago, this was the only option to buy. We have several in the district. When they work, they are OK. When they don't work,  you need hours to trouble shoot the issue. Their customer service help is not helpful. (Jody Rentfro)